HISTORY
Incorporated in 1985, Food and Drinks Public Company Limited was established to process high quality food and beverages products.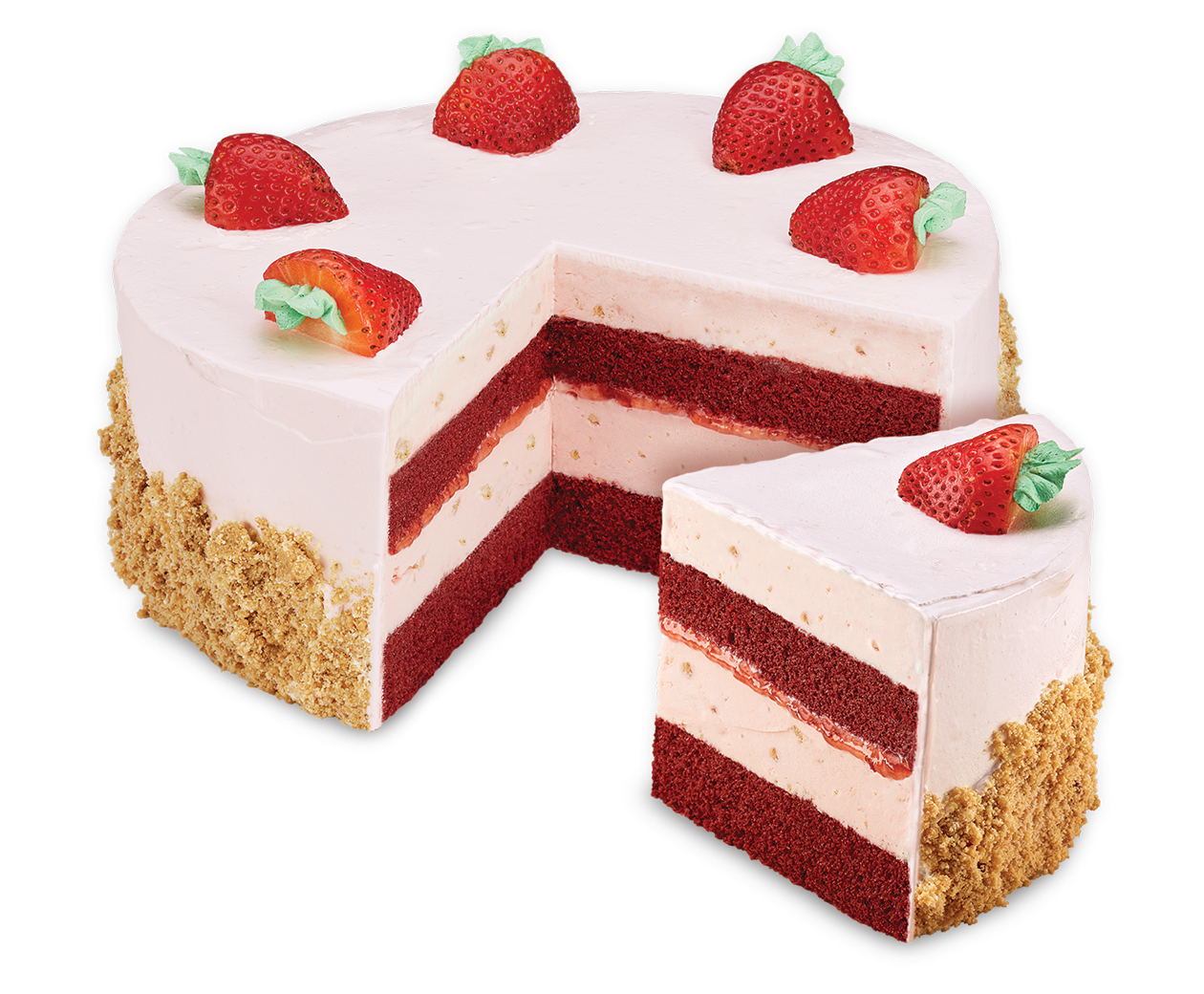 Our processing facilities are strategically located (Chonburi, Thailand) to take advantage of the eastern seaboard's infrastructure, particularly its deep-sea port, and for access to abundance of raw materials for year-round operation.
Our aim is to be the best OEM partner for the world. In order to satisfy our customers, we manufacture the highest quality products by utilizing the best available food processing available in conjunction with strict quality control guidelines.
With our high quality standards and reliable delivery records, we have been able to build and maintain a solid customer base around the world. In addition, we work closely with our customers in developing innovative new products unique to the industry by employing new raw material sources and latest in processing and packaging technologies.
Currently, our main products are:
Fruits and Vegetables

Ready to Eat

Frozen Foods

Spices

Beverages